Quality Photos. It all starts there. And before we get those done, there'es a good deal of work to do before we even think of taking the photos. Because once they are posted, they are out there for all to see. I know, time is money and all, but putting your home on the market can be a mistake and could cost you even more days on the market.
You know the old saying, 'You Only Get One Chance At A First Impression'.... Well, it's no different when it comes to marketing your rental property either. Only, your chance at making a Good First Impression comes 24 hours a day, 7 days a week with the Internet. And having the right photos is key.
I also hear people say, 'Its no big deal, it's only a Rental', and that is the wrong frame of mind when it comes to marketing your investment property with us for San Antonio Property Management Services.
Prior to taking photos, make sure that all of the make-ready is done, and the property is in Hotel Ready Condition. This includes not only touchups and cleaning, but making sure that all of the light bulbs work, the window shades are installed and all opened uniformly, the grass is cut and the front door is clean, and No Cars in the Driveway.... These all show up in photos, but makes a difference as we attract potential tenants and they are walking up to the front door for the first time.
In addition to Quality Photos, we recommend Virtual 360 Walk Through Tours and Floorplans. We find that many renters had seen the home this way first, and their actual visit was to confirm the home was actually what they had seen in the Virtual Tours we use.
No Bait and Switch. The photos should represent the actual home and its current condition, or you'll lose trust with them before they even make it out the door.
Here are a few sample photos that we have used in our marketing: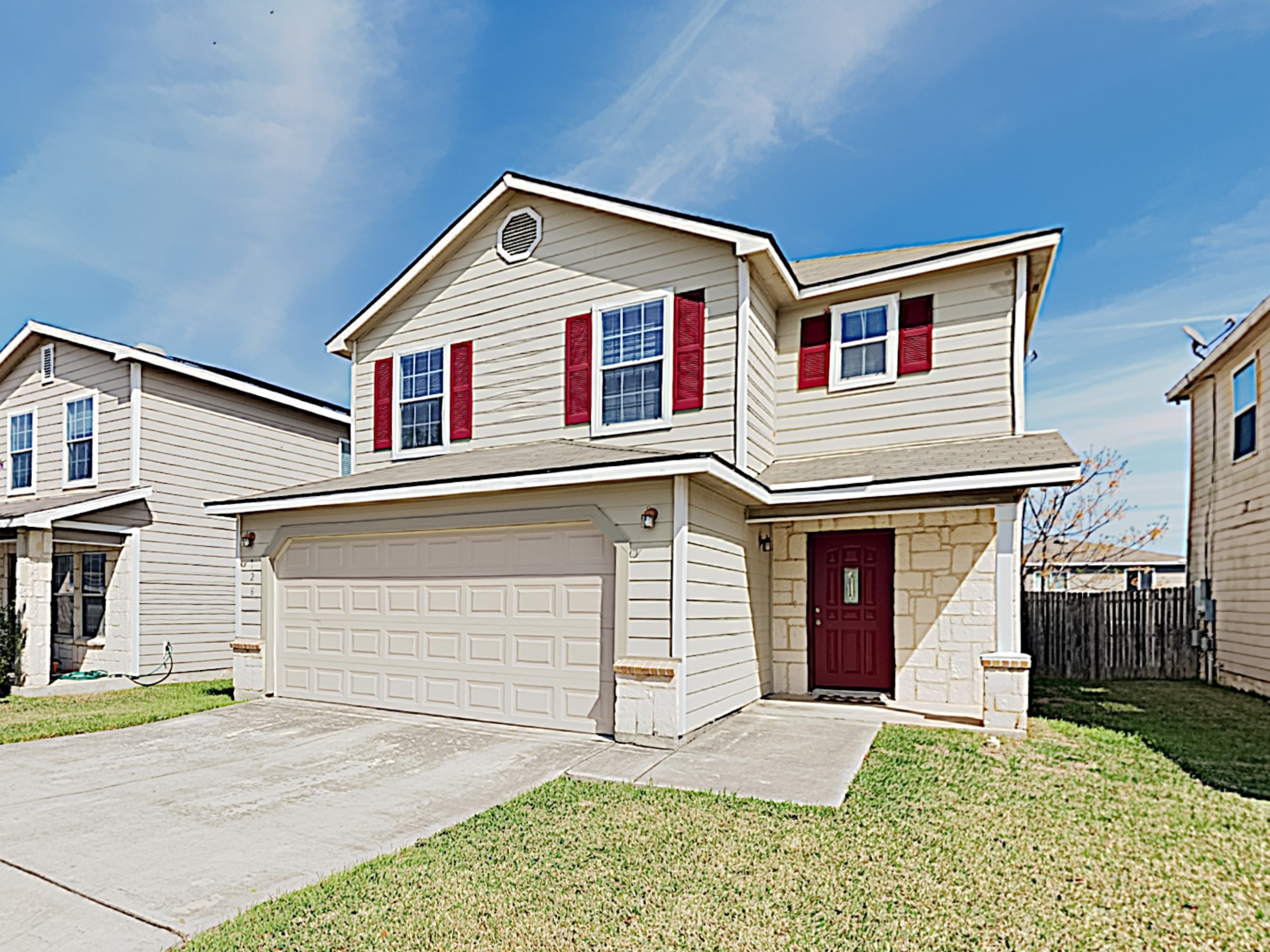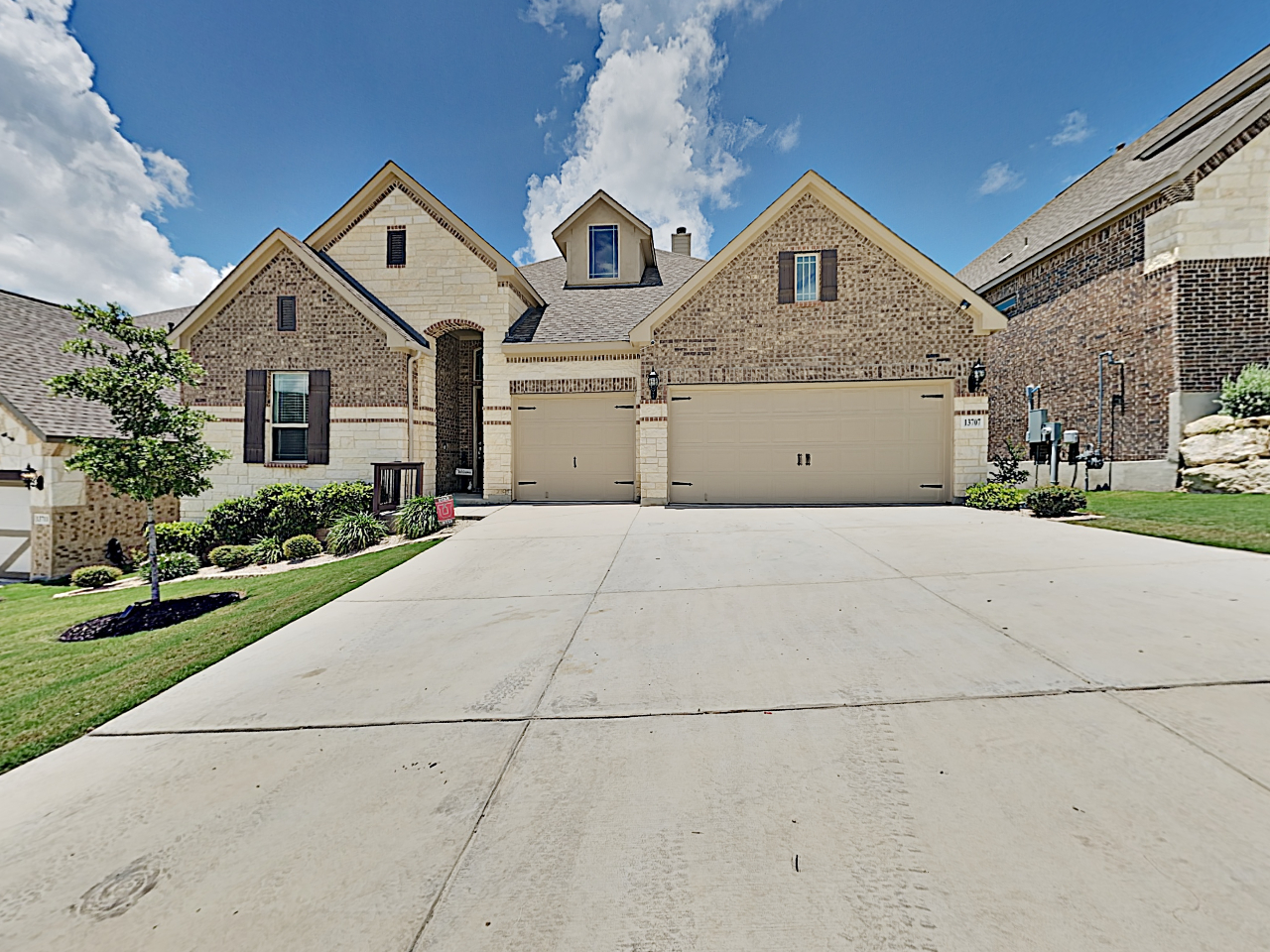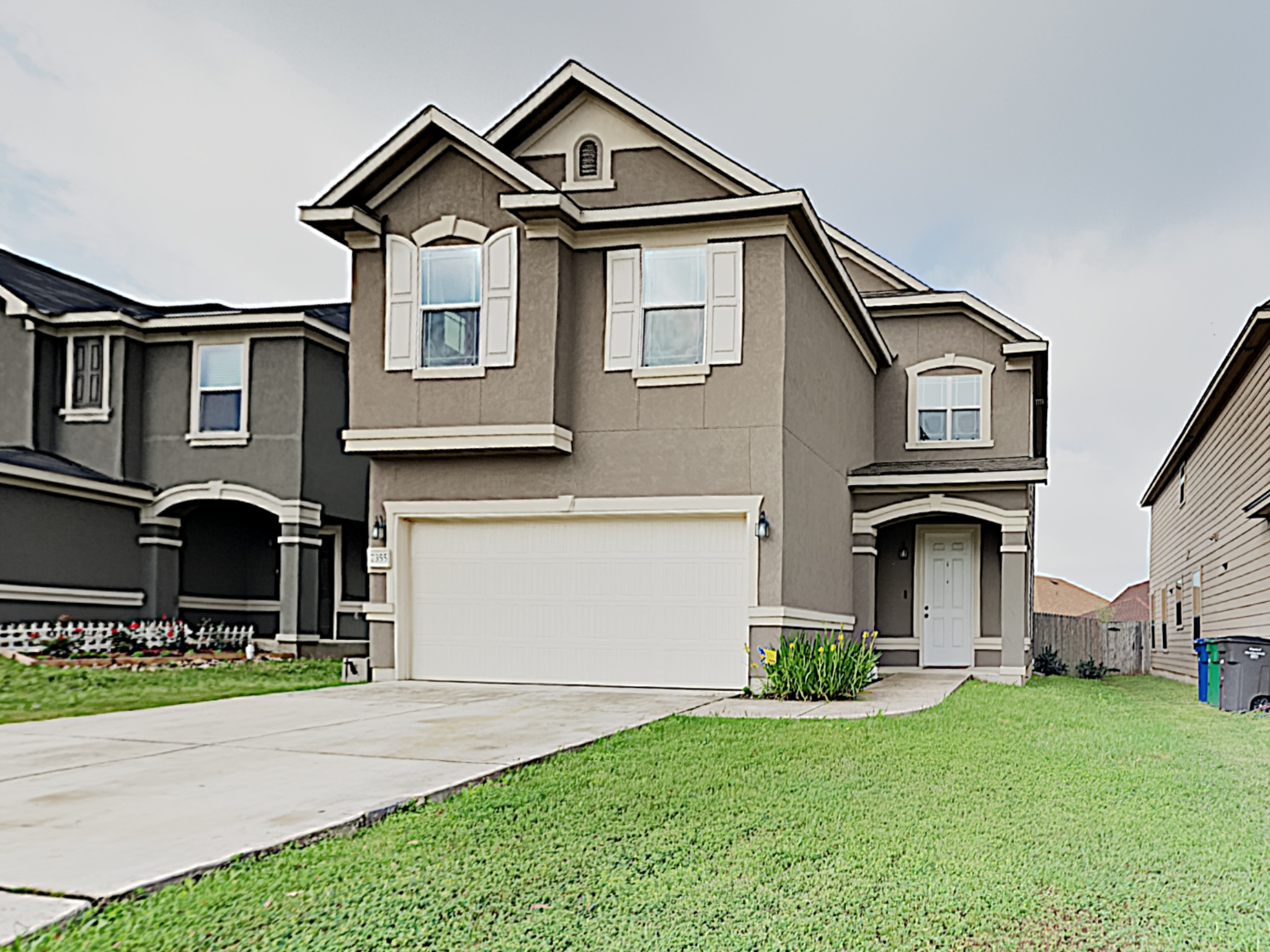 As agents, we do wind up looking at an aweful lot of photos of homes... here a few samples of what not to do. Enjoy!
The 'What Am I Looking At Pose'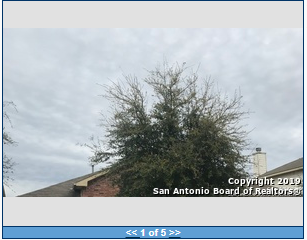 The 'I'm So Busy I Can't Get Out of The Car'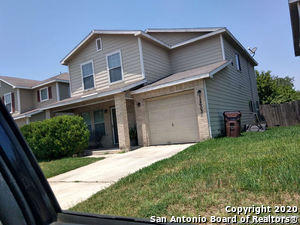 The 'I'm Not Sure How to Get the Right Size Pose?? '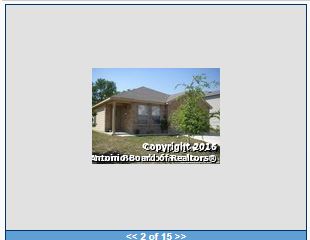 We hope this helps if you're doing the marketing on your own. If you have questions or would like more information on San Antonio Property Management Services, please Contact Us! (Yes, even if you plan on DIY'ing it, just let us know up front, and we'll gladly point you in the right direction. We're happy to chat).